Our store is located in the heart of Calgary's downtown area and specialize in expert custom designs, tailoring, and alterations. We offer a wide range of services, from seamlessly mending tears to remodelling vintage favorites or creating custom designs. Our team is dedicated to providing top-quality service to ensure your satisfaction.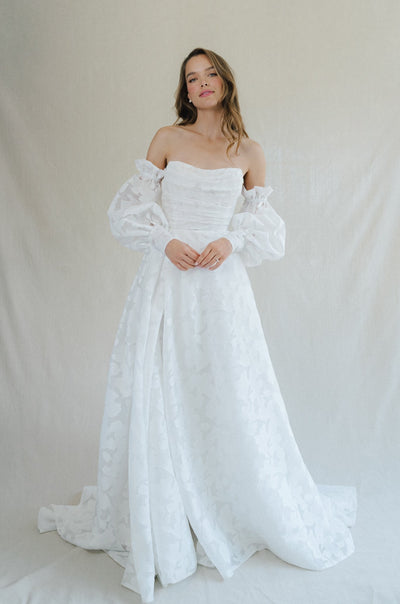 Our
Designers
Team
Choose Your Dream's Dress
We are a team of designers and artists with unique artistic backgrounds and extensive technical knowledge. Our understanding of the value of vintage clothing motivates us to save your favorite pieces while continuing to wear them. We specialize in custom-fitting jackets and pants, remodelling vintage pieces into trendy and wearable fashion, replacing damaged zippers, mending tears in old clothing or re-lining old jackets and coats, costume and avant-garde alterations, and creating dresses from pictures.
Our years of experience serving customers in North America have allowed us to design and produce clothing that will enrich your wardrobe. Whether you need tailoring services for your home or personal wardrobe, we are here to help.
Choose our tailoring services for top-quality designs, alterations, and repairs that meet your unique needs.

Testimonials