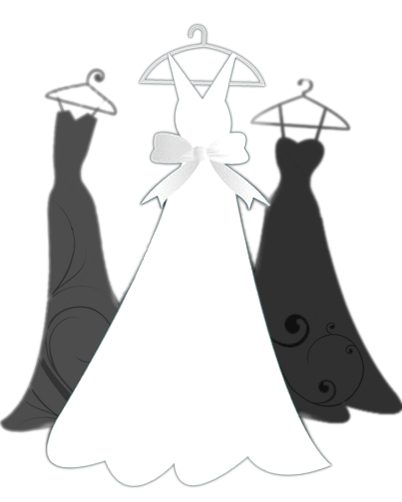 It is your sole responsibility as a customer to choose your own size according to your measurements. Size charts from the chosen designer will be provided to assist you in choosing the right size. Our sales associates are there to assist and recommend the appropriate size but the final decision will be made by you. Please observe closely when the measurements are taken to ensure accuracy and also note that any measurements that are not taken in the store will not be our responsibility. Feel free to double-check our measurements by re-measuring yourself while you are in the store. Please note *dresses are not custom-made to the customer's measurements but rather to the size chart and therefore alterations are always necessary.
INSTRUCTIONS TO DETERMINE THE RIGHT DRESS SIZE:
BUST:__________ WAIST: __________________ HIPS:___________
Style: __________ Size Requested: __________ Color:___________
Extra length Y / N (Over 5'8" Tall will require extra length)
I understand that I'm choosing my own dress size by comparing my measurements to the designers' size chart. (Initial here ______)
*All Sales are final – No refund or exchanges
I agree with all the terms stated above and authorize SONIA to order my dress.
Signature: ________________________ Date: ___________________